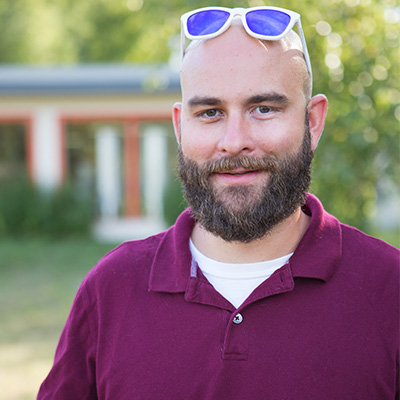 Danny Ranville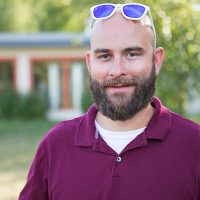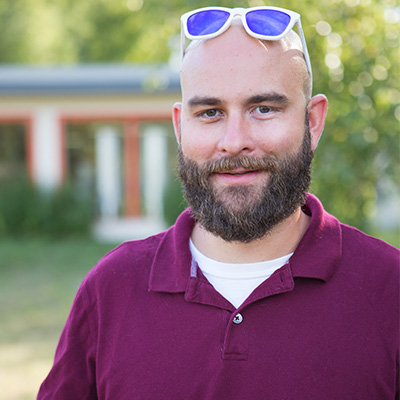 True story, grew up in Grand Rapids, MI and was entrepreneurial at a young age. Like literally. As a 12 year old, I sold fireworks to an eight year old for $10 a piece. My parents scolded me, but deep down, they were secretly proud. Maybe. They may have actually just been pissed, but regardless…
Like all young boys, one must grow up and face the real word, which may or may not be an adult sandbox version of the kid one, but I digress. Knowing that I wanted to pursue a future in the business world; I attended Northwood University, and triple majored in Advertising, Marketing, and Management with a double minor in Entrepreneurship and Language Arts (and as my wife, the English major, proofread this she said, "who double minors, you maniac!?" I rest my case.)
While in college, I worked many hospitality jobs in the food and beverage industry including working at the Midland Country Club, seasonal work on Mackinac Island during the summer, and also interning at two marketing firms specializing in event marketing.
When undergrad was said and done, I moved on to bigger and better things. And by that I mean bigger and better mountains to climb.
I headed to Colorado, where I tasted my first craft beer. Who would have thought that a vanilla porter in Wash Park would have such a strong impact on the years to come?
I love the Rockies, but my heart has always belonged in Northern Michigan. While visiting my parents one holiday season, the family talk turned to beer, Mackinaw, and the opportunities therein…
In my spare time, I enjoy shooting guns, wandering in the woods, meeting new people while staying in touch with my friends. I really like beer. I like bourbon. I like being on the go, I hate sitting around. I like to work; I like to see things come to fruition, I like to meet new people. I like to fix things when they break. Hell. I like a lot of things.
And so we beat on.
| | |
| --- | --- |
| Email: | danny.ranville@bieredemac.com |
| Title: | Daily Operations/General Manager/Head Brewer |