Events Search and Views Navigation
Event Views Navigation
1 event,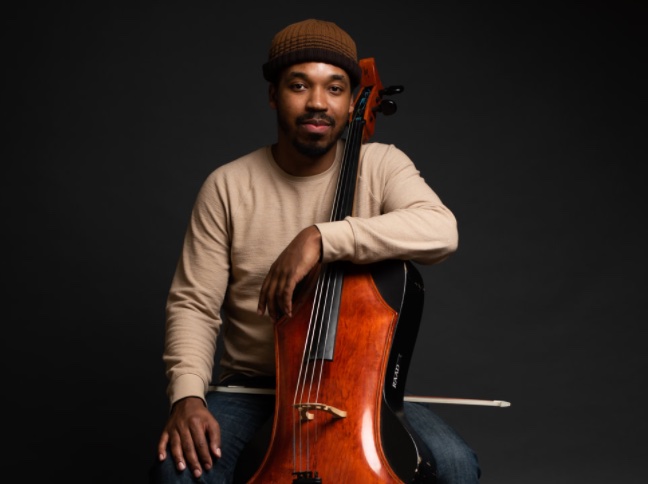 Cellist and vocalist Jordan Hamilton http://www.jordanhamiltonmusic.com/ is a mix of mastery and maverick musicality; hip-hop influenced, rhythmically layered, melodically robust. Avant garde, folk-soul music, a key to navigate space, time, and change, gracefully, for those who use it. Driven by diversity, drawn to the cello's tone, cosmic strings calling souls home. "Plucking, sawing, pounding and caressing […]
1 event,
Sean Miller, Kevin Johnson, Lara Fullford & Liz Thorp will be performing an "in the round" concert on the last leg of their UP Spring Tour.
1 event,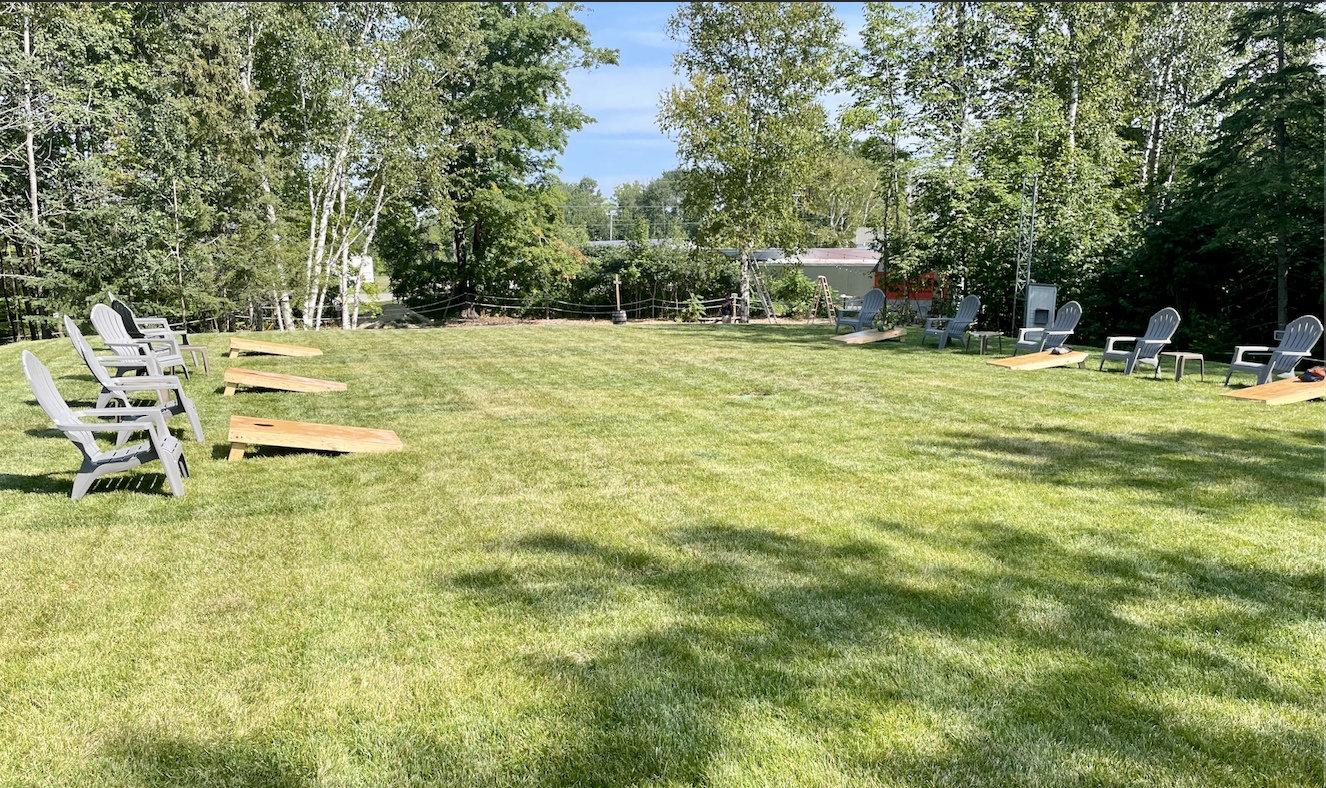 Ken Styburski will be hosting Open Cornhole Night at Biere de Mac May 26th at 7PM.  Anyone that is interested in throwing bags in an open play, fun environment is welcome to come out to the brewery and check it out.  A sign-up sheet will be available to join the summer Cornhole league.  The league […]
1 event,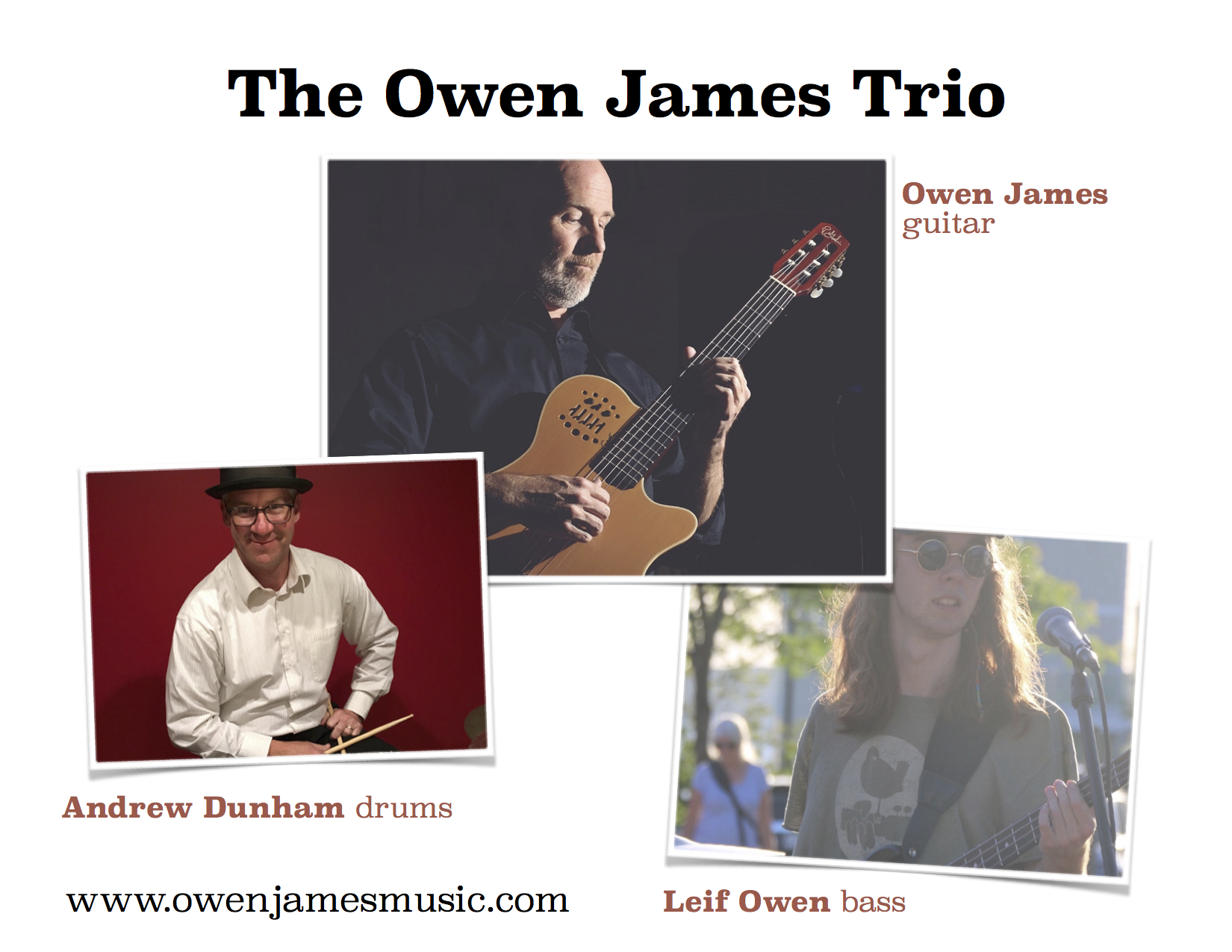 Owen James Trio - http://www.owenjamesmusic.com is one of Northern Michigan's premier Jazz groups specializing in classic jazz & bossa nova, with a touch of the blues.  Sprinkle in a few surprises and you will be pleasantly surprised at how much you are enjoying yourself!  Featuring Owen James on guitar, Andrew Dunham on drums & Leif Owen on bass […]
1 event,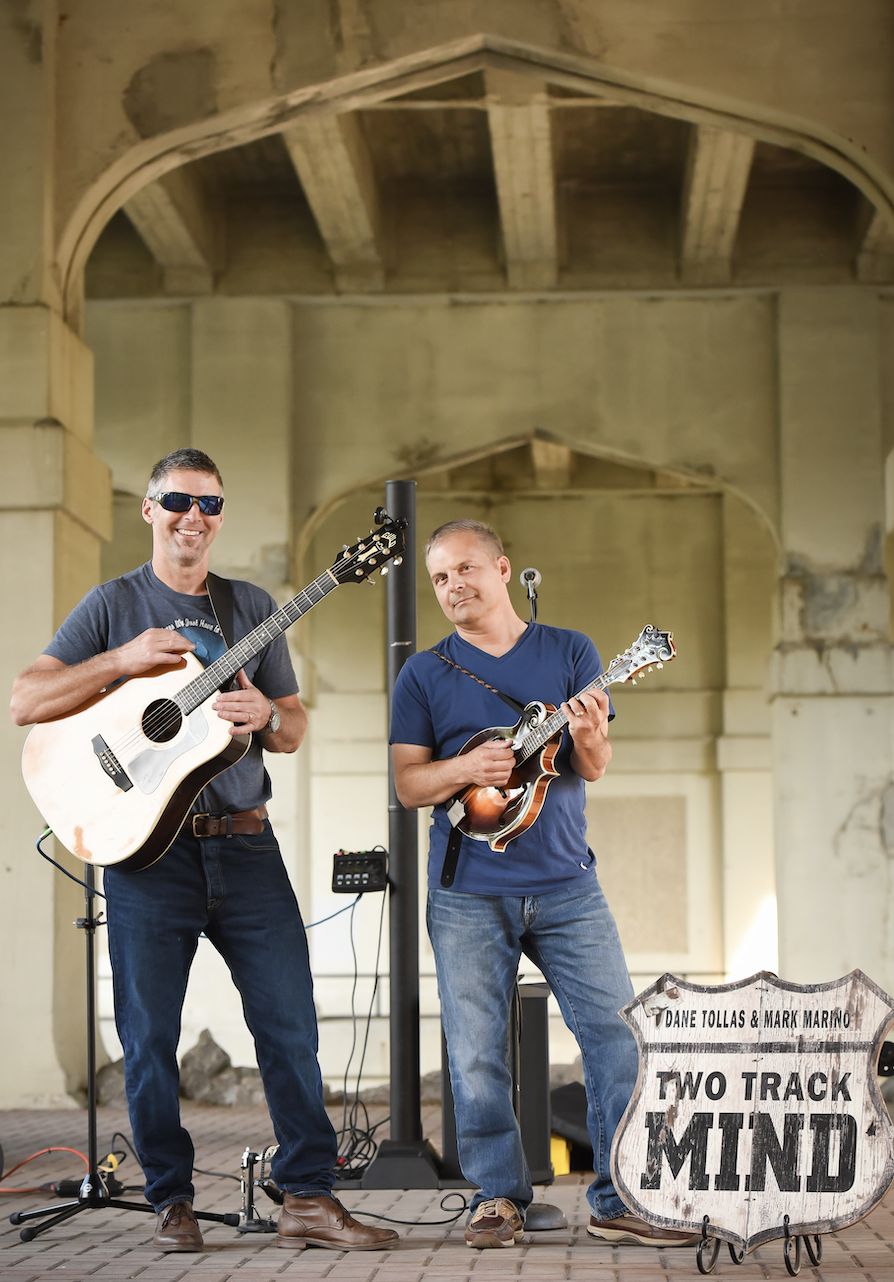 Two Track Mind http://twotrackmind-acousticmusic.com/ delivers songs you'll recognize, but with a feel and interpretation all their own.   Best categorized as Americana, their repertoire spans rock, country, bluegrass- and beyond, keeping it fresh interesting and enjoyable. This Petoskey Michigan based duo is led by the rich vocal and guitar work of Dane Tollas, complimented by the mandolin […]
1 event,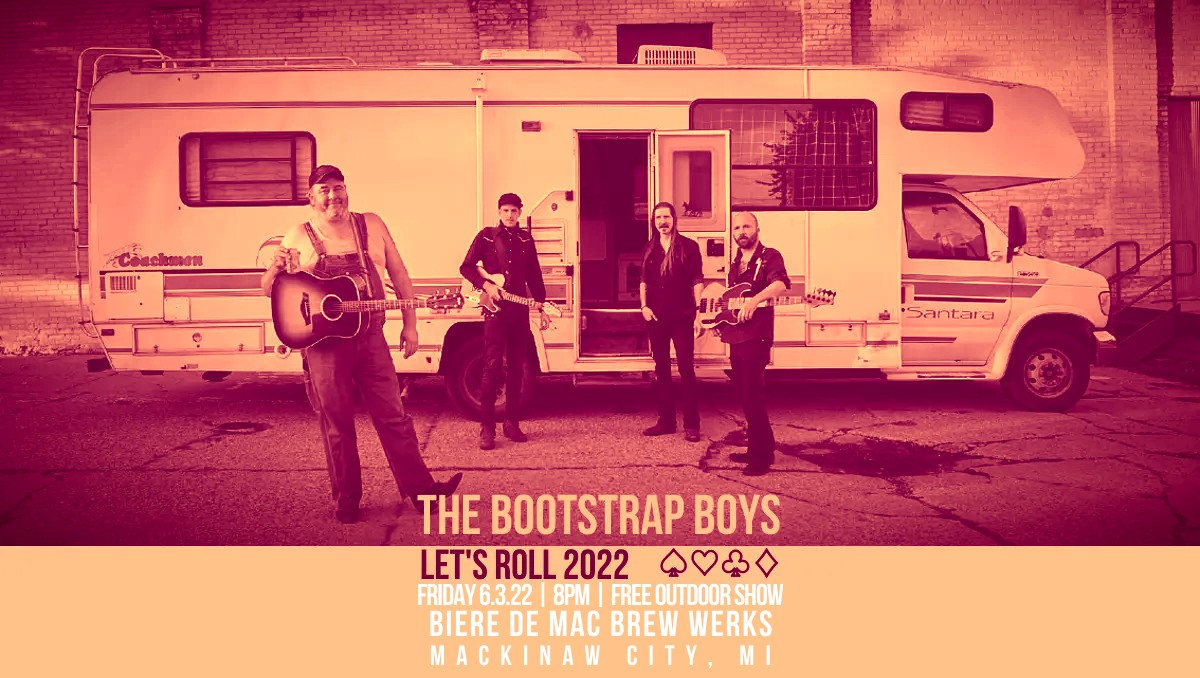 Their live show comes in two flavors: Hot and Extra Hot with a little bit of that secret recipe that keeps you coming back again and again. Serving up plain and simple country music, The Bootstrap Boys make the kind of honest fare that will stick to your ribs and make you feel warm inside.
1 event,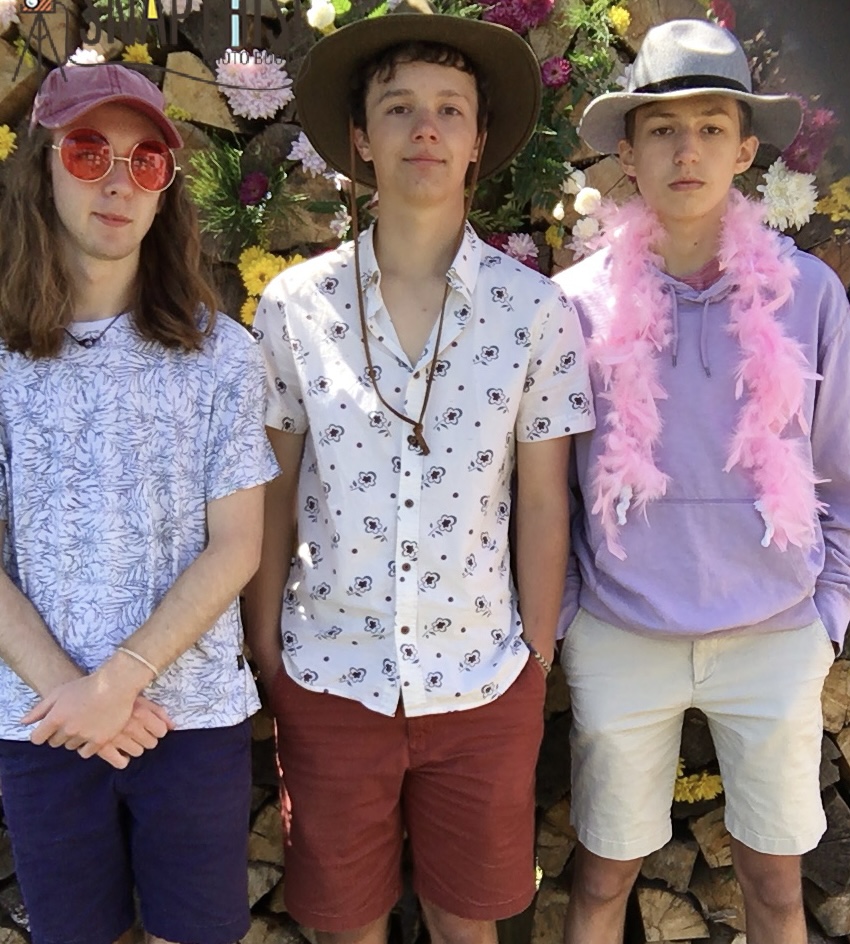 The Waterbaby Brass Band is a tight jazz-funk trio from Petoskey, MI that formed in 2021.  When the group was nearing the end of high school they decided to keep playing music together. Their unique sound combine the rhythms of funk, hip-hop, and world music with harmonic ideas of traditional jazz.  Whether you're a seasoned […]
1 event,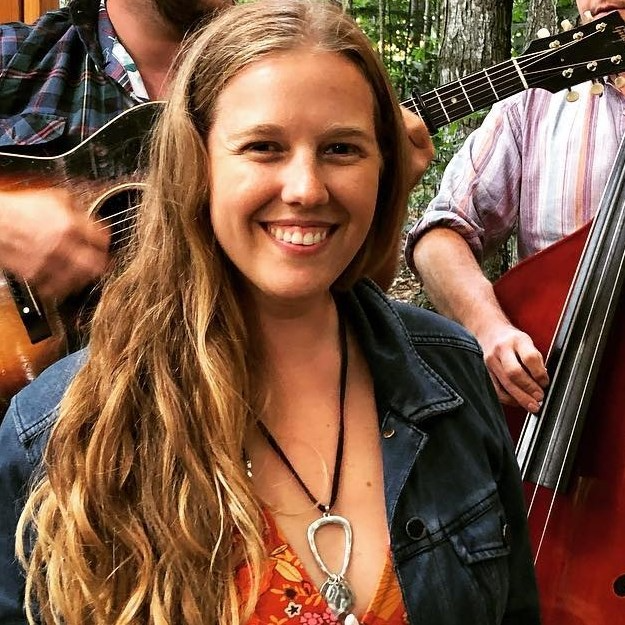 Caroline Barlow https://carolinebarlowfolk.com is a musician and cultural arts organizer based in northern Michigan. First and foremost she is a fan of music. She performs with several Michigan-based collaborations such as The North Carolines, Hand in the Hopper, The Lonely Lovers, and as a solo artist. She's been told that she sounds like Gillian Welch, Kate […]