Curtis Grooters
August 27 @ 5:00 pm

-

7:00 pm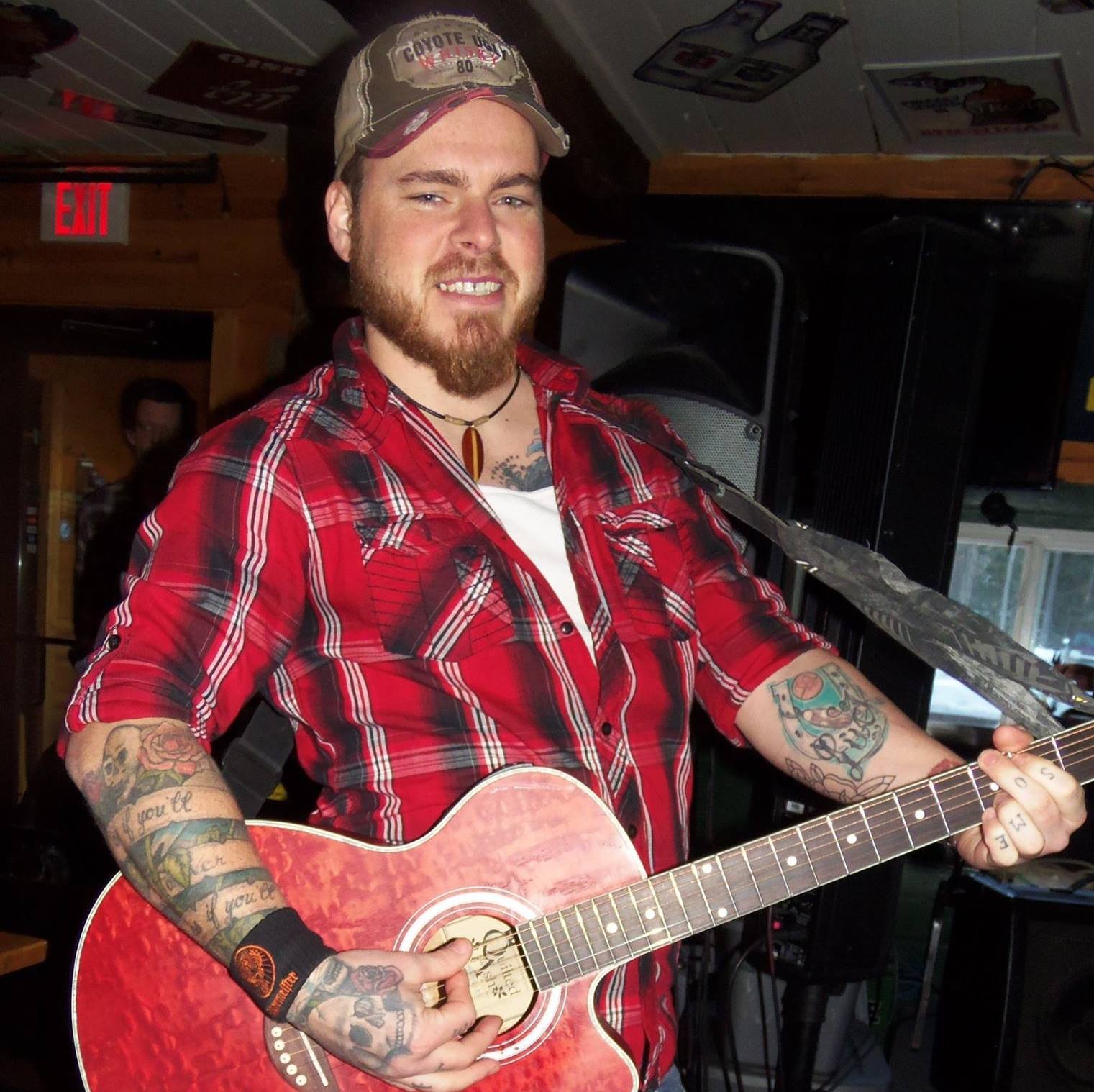 Curtis Grooters is a talented singer-songwriter with a unique style that blends elements of country and rock into his music. With a smooth and soulful voice, Curtis captivates audiences with his heartfelt lyrics and catchy melodies.
Curtis has an impressive repertoire of original songs that showcase his songwriting prowess. His compositions are often personal and introspective, drawing from his own experiences and observations of the world around him. Curtis' ability to convey his emotions through his music is truly remarkable and his performances are always heartfelt and authentic.
In addition to his original music, Curtis is also known for his dynamic covers of popular country and rock songs. He brings his own unique style to each song he performs, infusing it with his own personality and musical sensibilities. Whether he's playing a classic rock anthem or a modern country hit, Curtis always puts his own stamp on the music.
Curtis is a consummate performer, with a stage presence that commands attention. His live shows are energetic and engaging, leaving audiences wanting more. His music is the perfect soundtrack for a night out with friends or a relaxing evening at home. Whether you're a fan of country, rock, or original music, Curtis Grooters is sure to impress. Find more about him here.
You may also like: